Basmi FIP™ provide effective clinical proven treatment against Feline Infectious Peritonitis (FIP). We also organise online and offline seminars to educate doctors, rescuers, and cat owners across SE Asia on how to effectively treat FIP in cats and the proper handling of cats during and after the treatment.
Basmi FIP ™ memberikan rawatan terbukti klinikal yang berkesan terhadap Feline Infectious Peritonitis (FIP). Kami juga mengadakan seminar dalam talian dan luar talian untuk mendidik doktor, penyelamat, dan pemilik kucing di seluruh Asia Tenggara mengenai cara merawat FIP pada kucing dengan berkesan dan pengendalian kucing yang betul semasa dan selepas rawatan.
Basmi FIP™ 提供有效的临床证明治疗猫传染性腹膜炎 (FIP)。 我们还组织线上和线下研讨会,教育东南亚的医生、救援人员和猫主人如何有效治疗猫的 FIP 以及治疗期间和治疗后对猫的正确处理。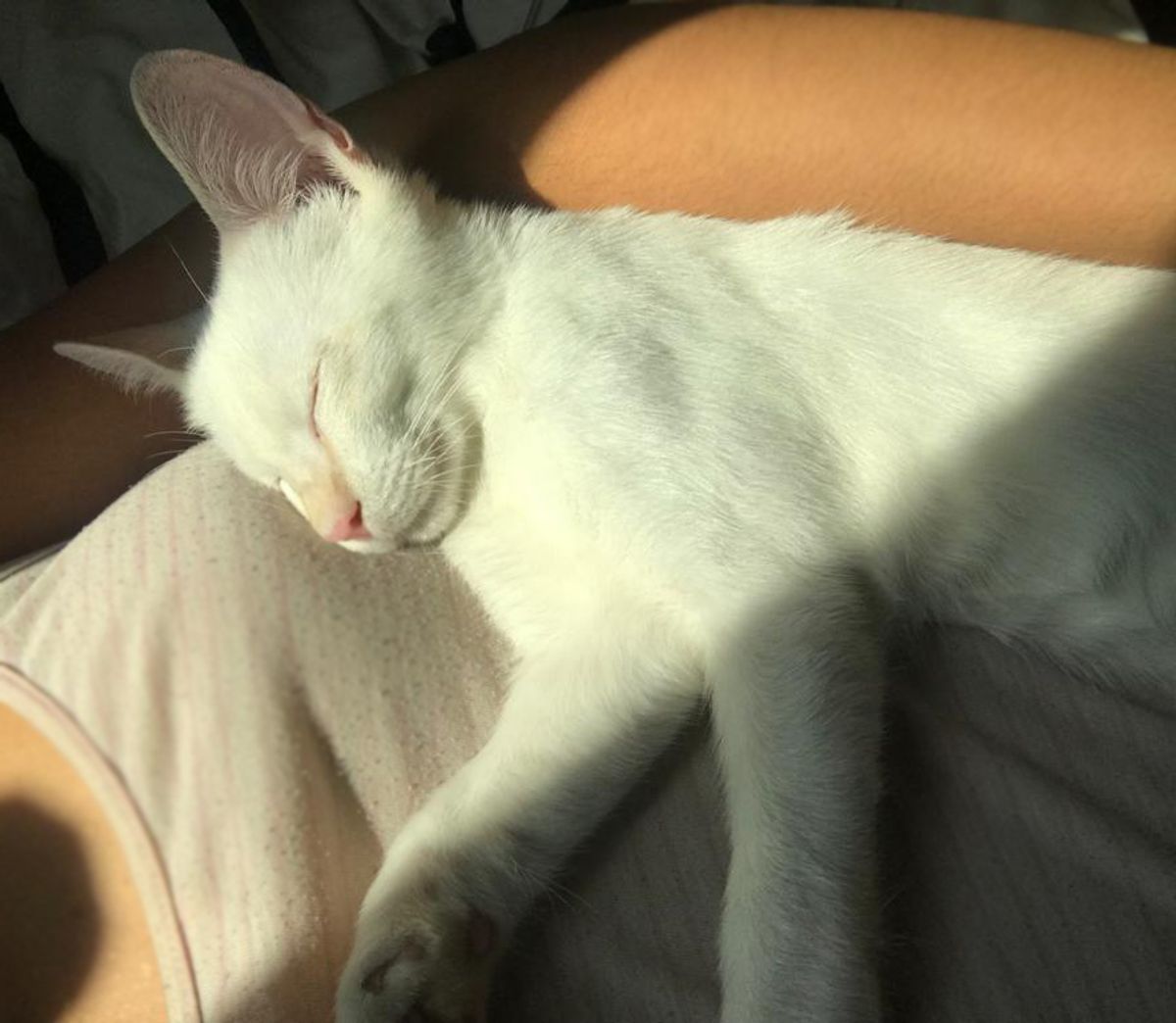 'Basmi FIP', panggilan kepada semua pemilik kucing, penyelamat, dan hospital haiwan untuk membasmikan jangkitan virus yang membawa maut untuk kucing tercinta kami. Produk kami, GS-441524 adalah rawatan eksperimental yang terbukti secara klinikal, dihasil berdasarkan penyelidikan yang diselesaikan di US oleh sekumpulan penyelidik veteran di University of California Davis.
LEARN MORE